America: The New Order is propaganda movie created by the Nazis in the American Territories that is directed by Leni Rosenthal and starring Lady Helene. The film is intended to spread Nazi ideas into the American public.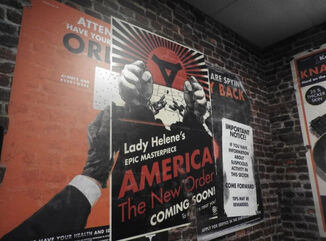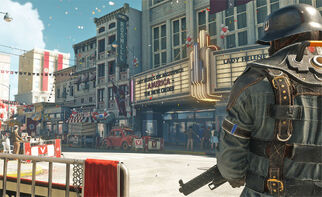 Ad blocker interference detected!
Wikia is a free-to-use site that makes money from advertising. We have a modified experience for viewers using ad blockers

Wikia is not accessible if you've made further modifications. Remove the custom ad blocker rule(s) and the page will load as expected.