The Bombed Factory
Talk

0
706pages on
this wiki
The Bombed Factory is the second part of the Deadly Designs mission of Return to Castle Wolfenstein.
Mission Briefing
Edit
MISSION 4: DEADLY DESIGNS

Part 2: The Bombed Factory
 
The first part of the SWF industrial complex is the weapons factory. Various aircraft and heavy weapons were being manufactured here before the bombing raid. Intelligence has learned that this was also to be one of the manufacturing points for the Nazi's new "Venom" machine gun. This weapon has been rumored to have an incredible rate of fire, and if it is half as powerful as reports would indicate could pose a serious threat to the Allies.

The defecting scientist has confirmed the reports that there is a "Venom Gun" project book located somewhere in the factory which contains all of that weapon's technical information and specifications.
 The procurement of this "Venom Gun" project book would be a major stroke of good fortune for the Allies; it is imperative that you find it before proceeding.

Note: SWF = Secret Weapons Facility

 MISSION OBJECTIVES:

           Infiltrate the Kugelstadt
           weapons factory

           Obtain "Venom Gun" Project Book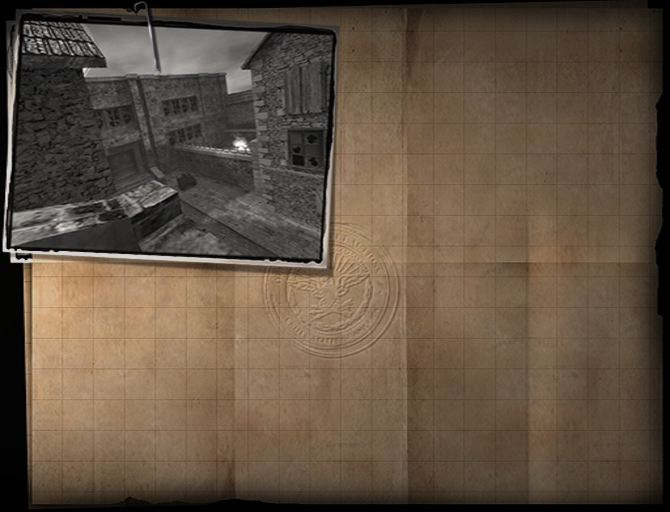 Walkthrough
Edit
To be written

This section is needed but has not been written yet. You can help the

Wolfenstein

Wiki by

writing it

.