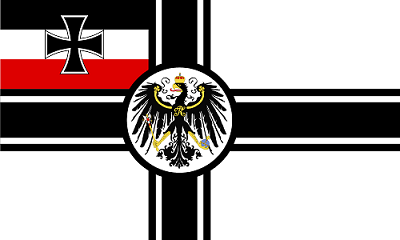 Hi there, folks, my name's Legion, as you guessed.
Long time Wolfenstein fan (don't like Wolf 09, because I loathe and despise the game), so I hope I can contribute as much as I can to the wiki. I've completed RtCW and Wolfenstein 3D, so I hope I can get walkthroughs up and done as soon as possible.
Thanks for stopping by,
Legion_X51/BrotherhoodUK/Imperium56/whatever else I use.
My favorite pages
Edit